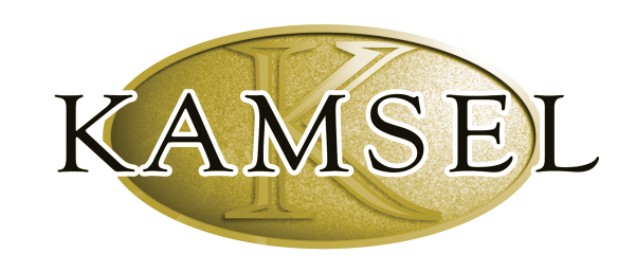 Kamsel Leasing Inc. located in Windsor, Ontario is a privately owned and operated financing company. Kamsel offers a variety of financing products such as lease contracts, finance contracts, flexible payment plans, 6 months same as cash, 6-month deferrals, 12 month same as cash, 12-month deferrals, business expansion financing, and purchase financing.

Kamsel Leasing Inc. was incorporated in the province of Ontario in 1977 and originally started off by leasing cars in the city of Windsor. Now the company under the banner Kamsel Financial Group operates throughout Ontario, Manitoba and Alberta offering finance alternatives for a number of industries and with many flexible alternatives.

Kamsel Financial Groups business activity is to focus primarily on unique areas of the Canadian Marketplace, providing financial products and services to people and companies with a specific need that is not available at your typical lending institutions.

The company concentrates on developing working relationships with vendors who are selling a product and find it advantages to offer those products on a monthly payment plan with deferral options up to 12 months, same as cash interest free periods, flexible amortization plans and open contracts.

This offering allows the consumer to purchase or lease a product on the terms that best suit their needs.

The vendors by offering Kamsel Financial as financing option are able to report higher sales, increased customer satisfaction and decreased receivables meaning increased cash flow for the company and higher profits.

Kamsel Financial Group has been providing financing for machinery, equipment, and heating and cooling products for many retailers and home improvement businesses since 1977. Kamsel Financial Group provides retailers with the means to offer their products on flexible payment plans. Retailers use this as a sales tool to eliminate "Sticker Shock" and increase customer satisfaction.

Kamsel Financial operates throughout Ontario and Manitoba and Alberta providing finance solutions such as leasing contracts, finance contracts, flexible payment plans, 6 or 12 month same as cash deferral plans, and business expansion financing.

Kamsel Financial: helping business grow for over 30 years.

For more information on how Kamsel Financial Group can help your business grow please contact Stephen Greff at 519-258-2525.


---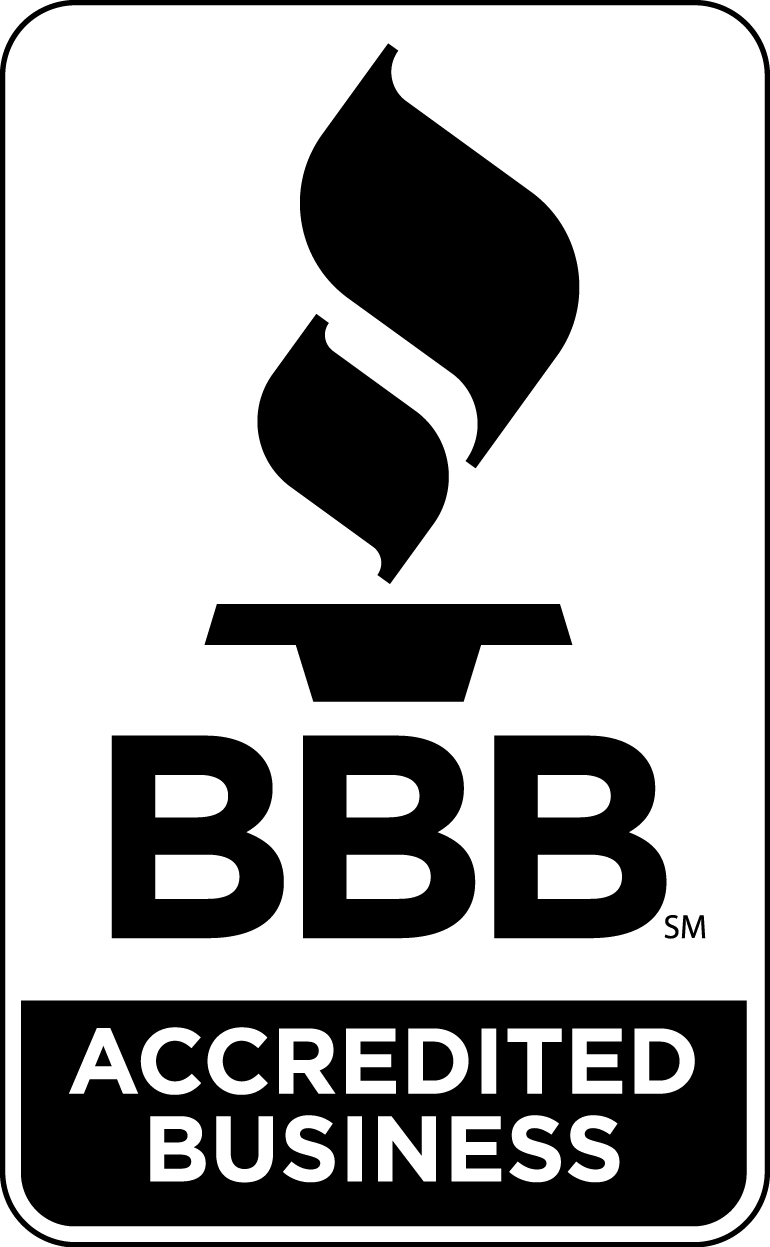 Kamsel has been a Better Business Bureau Accredited Business since 1988. To View our A+ Better Business Bureau Rating click on the BBB Logo. As well Kamsel is also a proud member of the CFLA, Canadian Finance & Leasing Association, and a proud member of the Windsor Essex Regional Chamber of Commerce.