January 1, 2011

RACHEL BOCCAROSSA, Credit Analyst and Collection Manager

Kamsel Leasing would like to congratulate Rachel on her promotion to the position of Credit Analyst and Collection Manager. Rachel has been with Kamsel since 2002. We are very proud of her growth within the organization. She has great leadership skills and abilities that she brings to this position; this will lead to great things for both Kamsel Leasing and Rachel.


---
May 10, 2010

MARY EIDUKAS JOINES THE KAMSEL TEAM

Kamsel Leasing would like to welcome Mary Eidukas to our team as Corporate Controller. Mary has been working in a variety of industries in the controller and advisory role capacity. Kamsel is excited to have Mary join our growing and evolving company with her skills.


---
September 30, 2009

STEPHEN GREFF PROMOTED TO VICE PRESIDENT AND GENERAL MANAGER

Hi Everyone,

We are very happy to announce that Stephen J.T. Greff, B.Comm., C.A. has been promoted to Vice President and General Manager of Kamsel effective immediately. Stephen brings his leadership abilities and team organizational skills along with his accounting and business knowledge to this position. Stephen will also maintain his previous position in business promotion.

As General Manager, he will oversee all operations, including all Accounting and Credit functions.

We are pleased in welcoming Stephen to this new role as he has our trust and support.

Please join us in congratulating Stephen.

Emod and Maureen Greff


---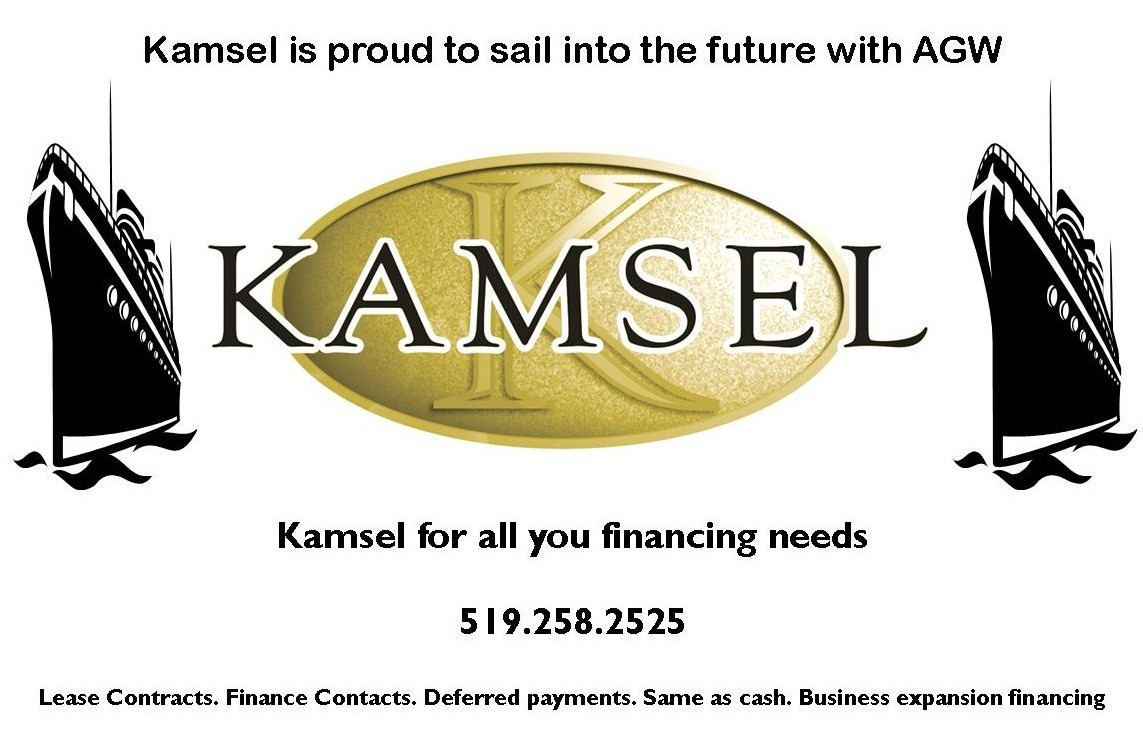 ---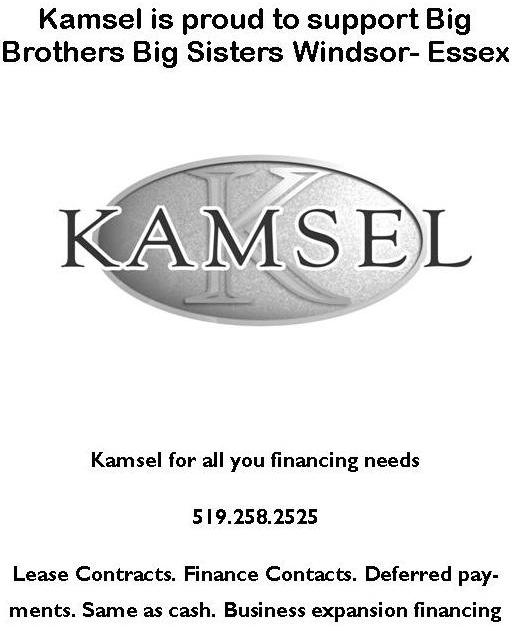 ---
July 21, 2008

FOR IMMEDIATE RELEASE
STEPHEN GREFF JOINS KAMSEL FINANCIAL GROUP

Kamsel Financial Group is pleased to announce the appointment of Stephen Greff B.Comm. CA to the position of Manager-Business Development. Stephen brings with him 8 years of public accounting experience focusing in accounting, business advisory services and business development. Kamsel believes that this experience will help Mr. Greff excel in his new role.

Kamsel Financial Group has been providing financing for machinery, equipment, and heating and cooling products for many retailers and home improvement businesses since 1977. Kamsel Financial Group provides retailers with the means to offer their products on flexible payment plans. Retailers use this as a sales tool to eliminate "Sticker Shock" and increase customer satisfaction.

Kamsel Financial operates throughout Ontario providing finance solutions such as Leasing contracts, Finance contracts, flexible payment plans, 6 or 12 month same as cash deferral plans, and business expansion financing.

Kamsel Financial: helping business grow for over 30 years.