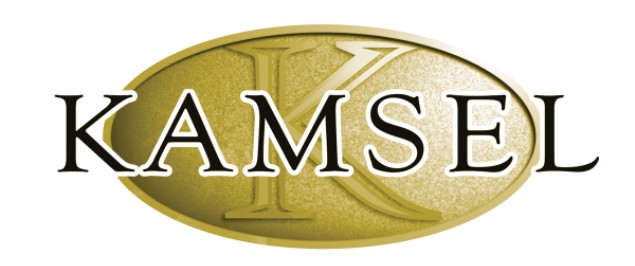 Leasing and Financing are powerful tools that can be used by equipment vendors to increase their sales. Kamsel Leasing has the ability and experience required to work hand in hand with a dealer for the many Financing and Leasing parts of the sales cycle. Kamsel Leasing will help to eliminate "Sticker shock" by offering easy and convenient payment plans. Kamsel Leasing can help increase vendors' sales and margins and help vendors retain valuable customers into the future. Kamsel Leasing will train vendors' sales staff to use these and other tools to deliver improved sales results and improved cash flow.

Kamsel Leasing finances a wide array of asset types including but not limited to: computers, air conditioners, water purification systems, general office equipment, landscaping, pools, construction equipment, restaurant equipment, vacuums, retail equipment and much more.

Kamsel's responsiveness, quick turn-round and approval time is what sets it apart from the competition. Kamsel Leasing strives to create deals that are custom tailored to meet the vendors' needs and the needs of its clients. In this way Kamsel is able to structure a deal that will work to increase vendor sales and customer satisfaction. Kamsel Leasing employs experienced credit specialist that review every transaction in detail to ensure it will meet the customers' satisfaction.

Kamsel Leasing has been offering financing solutions in Canada for over 30 years. This proven performance record has enabled Kamsel Leasing and its employees to be responsive to the market place and to its vendor partners and there needs. Throughout its history Kamsel has leased or financed everything from cash registers to cars to airplanes.

Kamsel Leasing is always looking for new dealer relationships to enable those vendors to increase their offerings, and increase their sales.

Please contact Stephen Greff Manager-Business Development to see how Kamsel Leasing can help you.